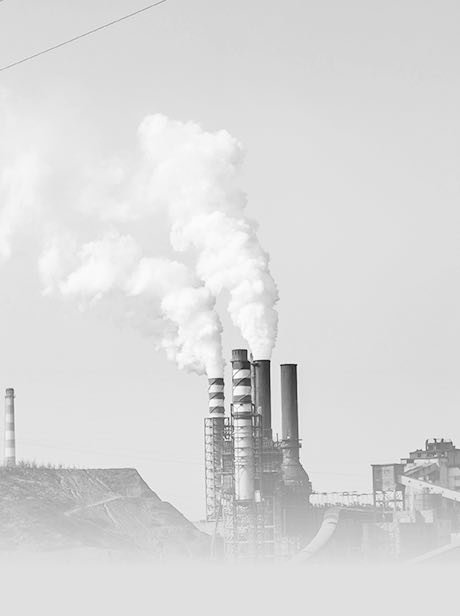 our story
Running a successful business with Unicatecno
Unicatecno Company is a Portugal based company that provides engineering, procurement, and packaging services in major and important industries
We have a special focus on providing engineering and packaging solutions for various sections of these industries. Creativity, affordability, and quality are among our most important advantages in all these services. Our target markets are more likely to include African countries, South American countries, Portugal, and European countries.
Delivering Innovation Solutions
We are going to become a company in the world that is known as a progressive company in introducing optimal, efficient, and innovative solutions that are highly able to connect new technologies to each other and produce an integrated solution.
The cost effective services of Unicatecno Company provides you the best solutions for food and Pharmaceutical industry. …
Read More
Quality begins with the intent which is fixed by management
Quality is not something which could be added to the last offer
it is something that should be present in all steps and stages of development of an idea
Together is real!
Our company offers these contracts to our clients by considering various aspects of the construction process
participate
Take to next level
info@unicatecno.pt
Call us
Please call us now +351 215 847 264