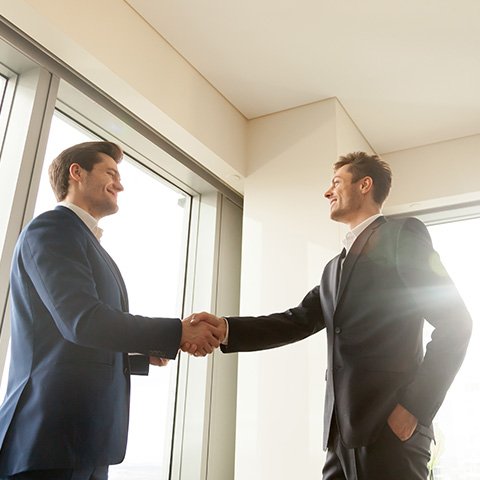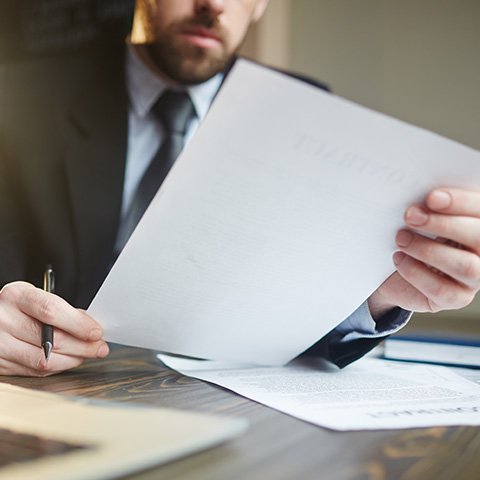 Spare Parts
Contract
Spare Parts Contract is a solution that Unicatecno offers to its industrial customers who need quality spare parts for their technical procedures, whether for short-term or long-term.
Construction
Contract
Construction contract is a contract for construction of the required industrial sites. Unicatecno offers the most advanced technologies for this activity.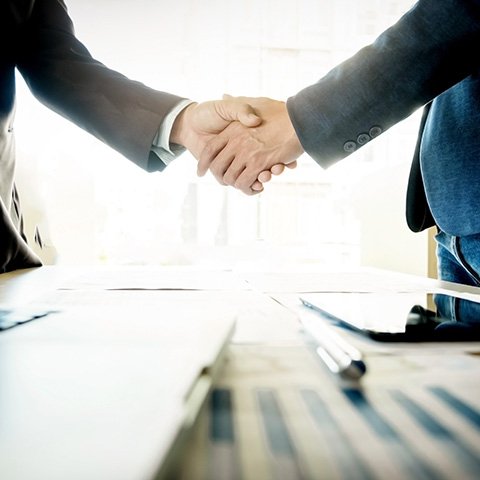 Engineering
Contract
Engineering Contract is a service that Unicatecno Company provides for industial clients in different industries and sectors, with a focus on creativity, affordability, and quality.
Maintenance
Contract
Maintenance Contract is a contract by which one company takes responsibility for maintenance of the machinery and equipments for a short or long time.
Procurement
Contract
Procurement Contract is a solution that Unicatecno provides to its clients that need procurement service for their industrial sites and factories.
Revamping
Contract
Revamping Contract is a contract for repairing and running various equipments in different industrial sites in a productive manner.